Laser hair removal For Women & Men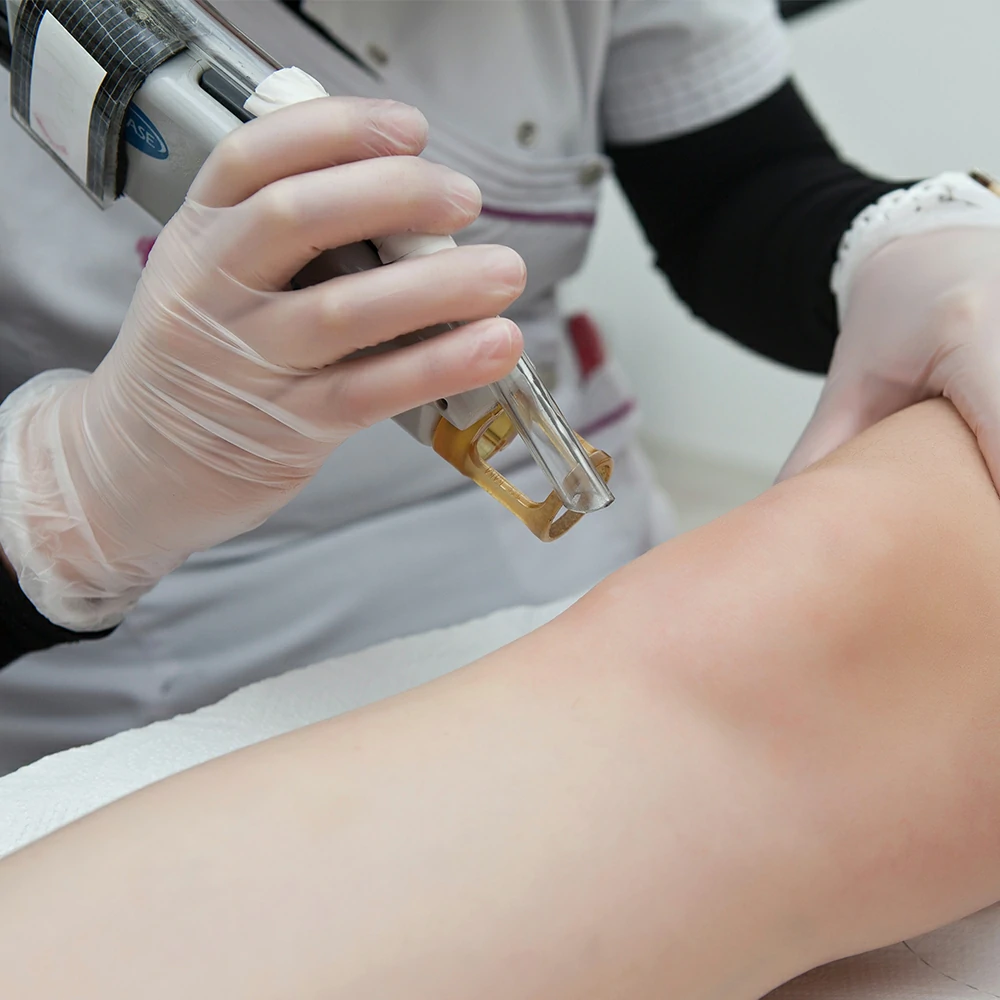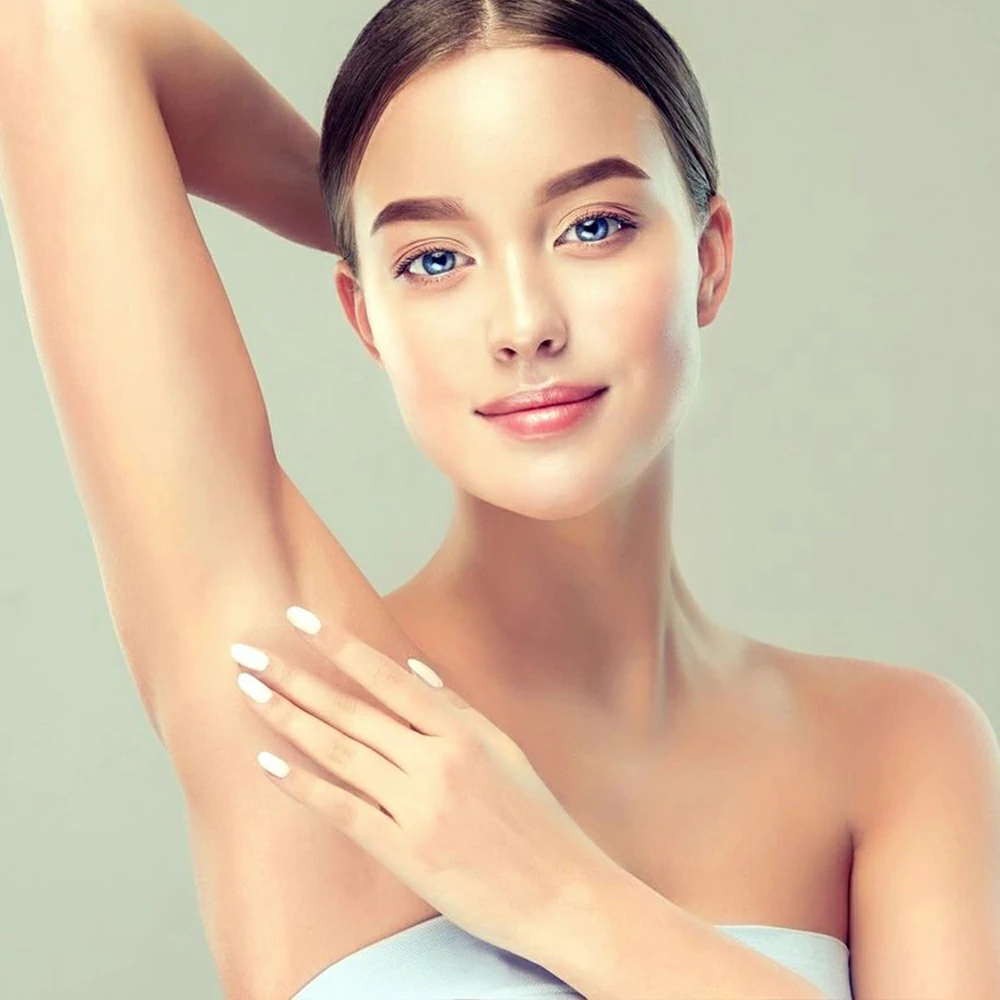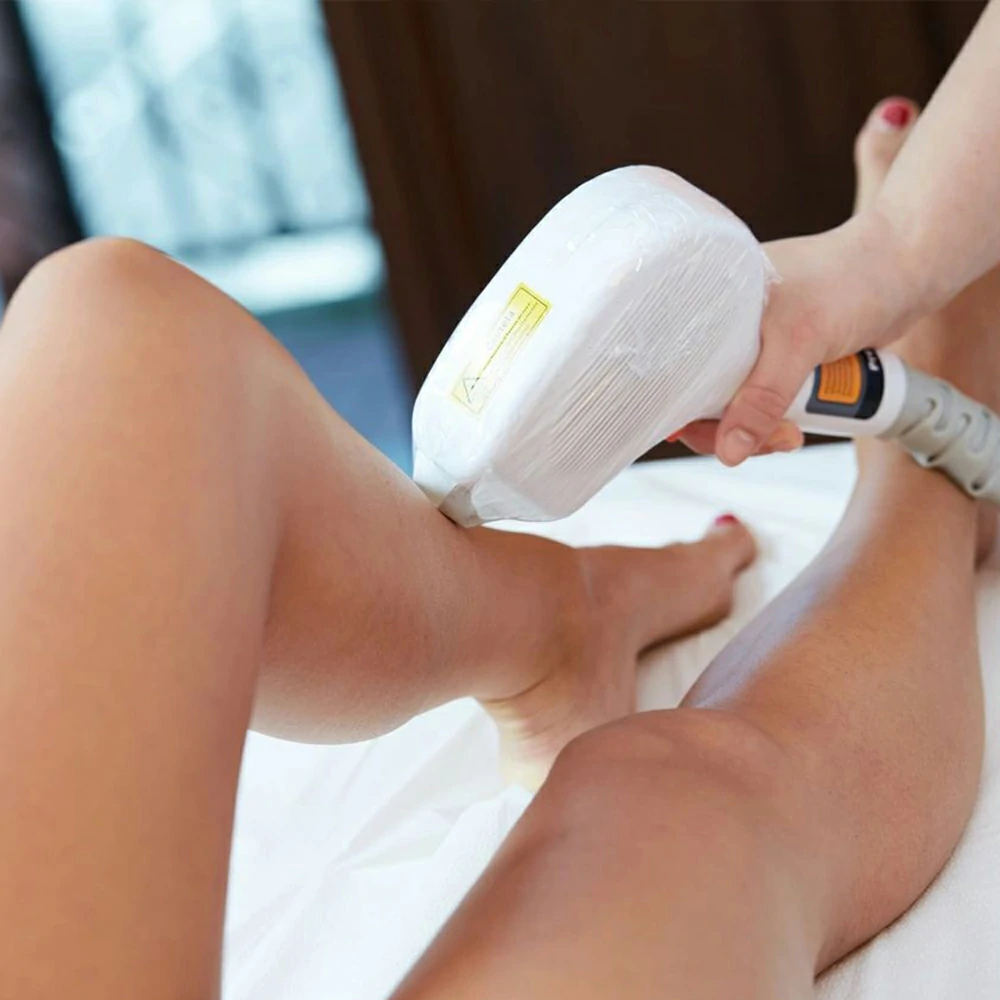 Laser hair removal is an established method of treating unwanted and excess hair. It is the most effective way to remove unwanted hair from our bodies. We all have hair on our bodies that we wish didn't exist, from our legs to our underarms to our faces, which we spend long hours shaving and waxing just to remove those unwanted hairs.
Therefore, the best method for permanent hair removal is the Laser hair removal. Why? Because it is the fastest way to get rid of unwanted hair, less painful than other hair removal methods, and it is incredibly precise—This makes it a great option if you are looking for specific small areas to be removed and it also prevents ingrown hairs by destroying the root of the hair. Lastly, it saves your day from spending more time shaving and waxing and having regrown hair again. With laser hair removal, the results are long-lasting so you can enjoy smooth and toned, hair-free skin at all times.
So, Increase your confidence with laser hair removal!
Laser Hair Removal is a painless and effective way to permanently get rid of unwanted hair on the body. It can be used on practically any part of the body, including the legs, arms, back, and intimate areas. We use the latest state of at art technology when it comes to laser hair removal.
The laser hair removal treatment uses a high-intensity beam of light that, when made to penetrate into the skin, disables the hair follicles and prevents them from growing again.
Laser hair removal is best suited for all skin types who are looking of a painless and effective way to get rid of unwanted hair. Laser is also safe from the age of 16 although not recommended as the chance of hair growing back may be higher, but can be performed for young girls whose confidence is affected by unwanted hair. It is also totally safe for breast feeding mothers, however it is always better to double check with your physician.
Drop the razors and painful waxing and get rid of unwanted hair for good.